Speyer Cathedral Christmas Illumination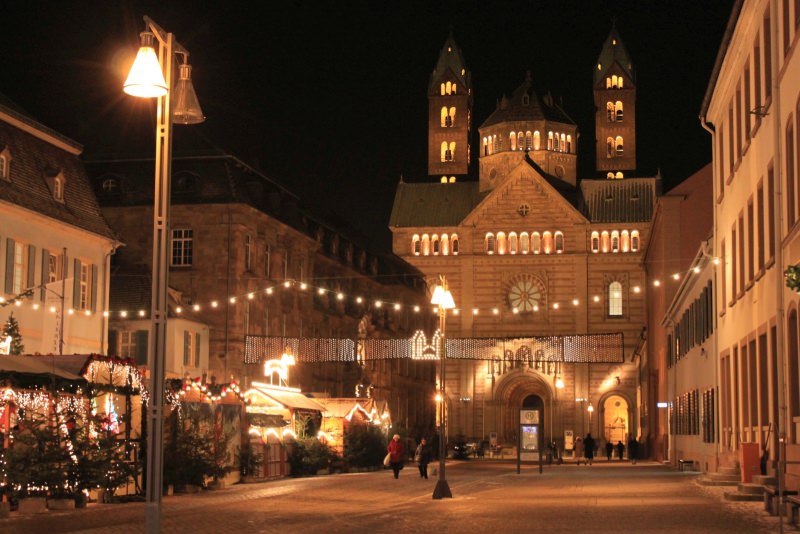 Until 2009 the internally lit cathedral was a "highlight" during christmas time, also because it could be seen from far away.
Unfortunately this is history now, since from 2010 on the cathedral remained dark, and it will stay like that. The official version is that it does not fit with the new illumination concept.