klamawe.eu

Deutsche Version
Welcome!
Welcome! You have reached the personal website of Klaus Martin Weber. Here you can find some pictures and information about Great Britain, and also about Speyer, my actual town of residence.
About Great Britain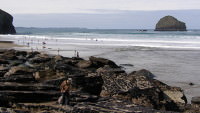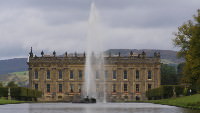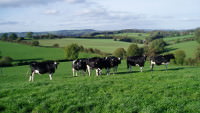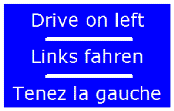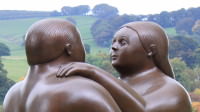 About Speyer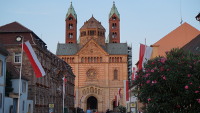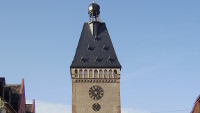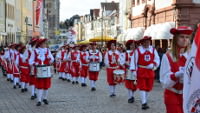 Leave a comment in my guestbook
I hope you enjoy browsing my site!